Introduction to Mack Rides
Using innovative new developments and customer-oriented ride construction, MACK Rides has always influenced the world of theme park rides like almost no other company. The unique constellation of being a ride manufacturer and park operator allows MACK Rides to develop – from practice, for practice – optimal solutions for our customers. It's exactly this uniqueness that builds the solid foundation of our areas of expertise: quality, reliability, durability, investment security and design.
These characteristics have made MACK Rides an international brand where the customers has always been, and will always be our main focus.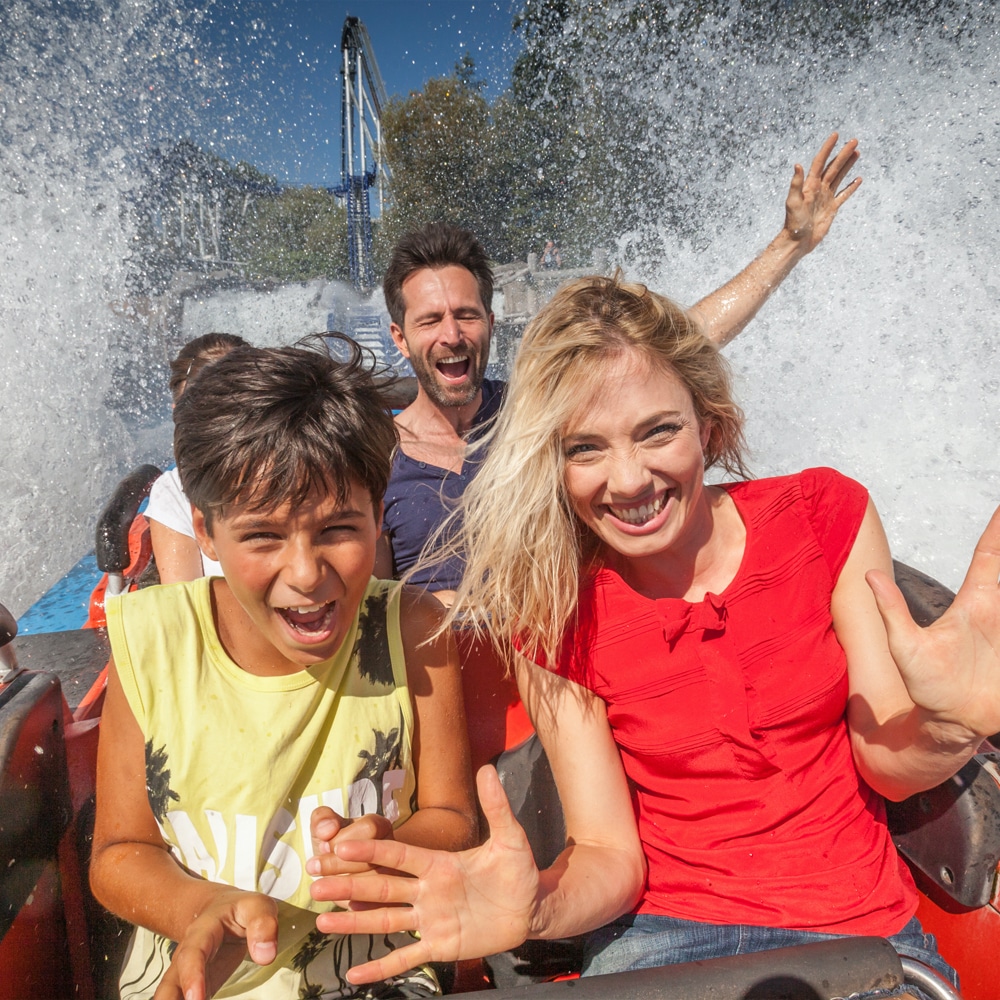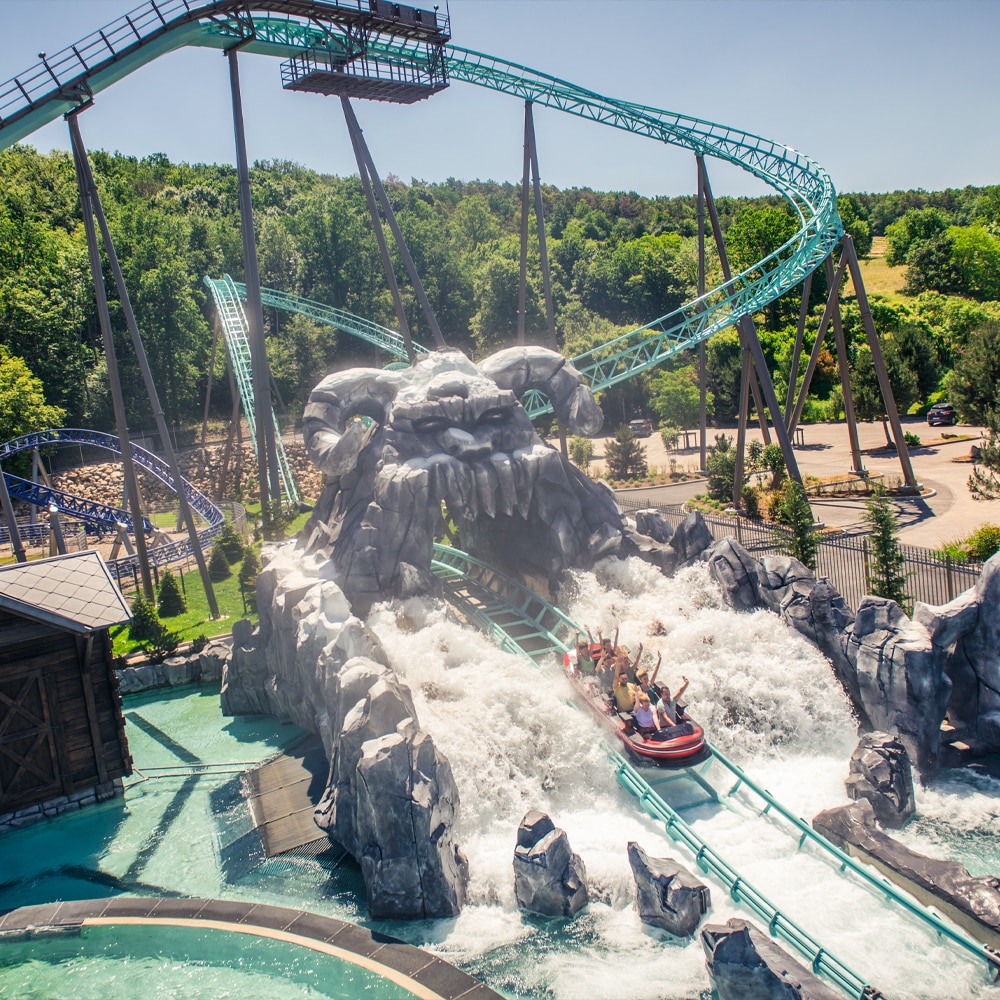 The German family-run business has enduringly shaped the amusement industry like no other. New and innovative rides that delight people are constantly being developed. Every day more than one million people all over the world sit in a ride developed and built by MACK Rides in Waldkirch.
The medium-sized company still builds every ride individually in Waldkirch before shipping them to Asia, Europa, Australia or the USA to thrill amusement park visitors around the world. In doing so, the family-run business knows the best way of combining modernism and tradition to achieve its goals. Supreme craftsmanship and the latest technology provide the foundations for the success of MACK Rides.
Over 235 and eight generations of passion and entrepreneurship made MACK Rides one of the most successful companies in the amusement industry.As an operator and a manufacturer, the Mack family is bringing this expertise back into our new products and developments.